8 ML King Boulevard, Chattahoochee, FL 32324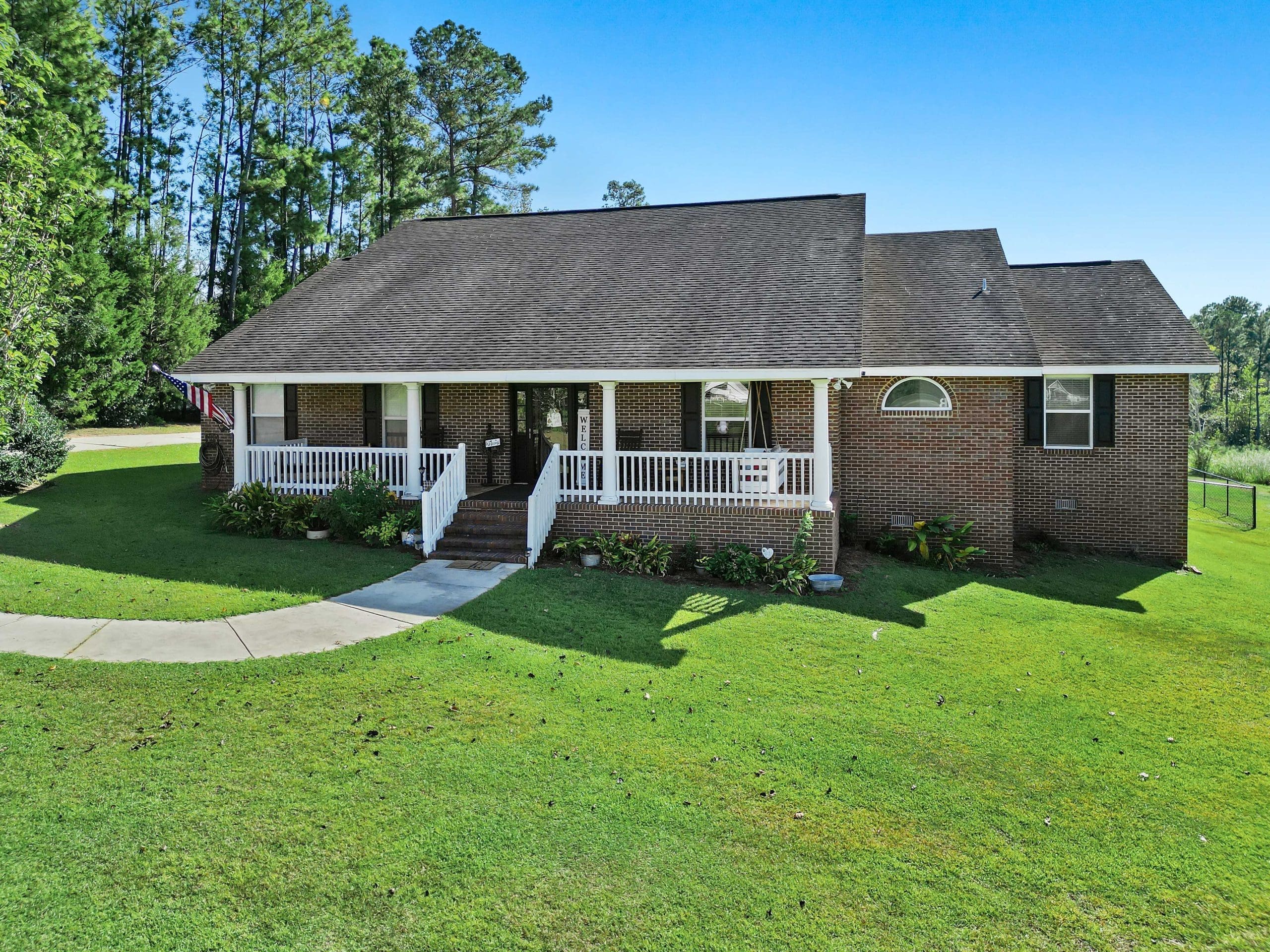 $

399,000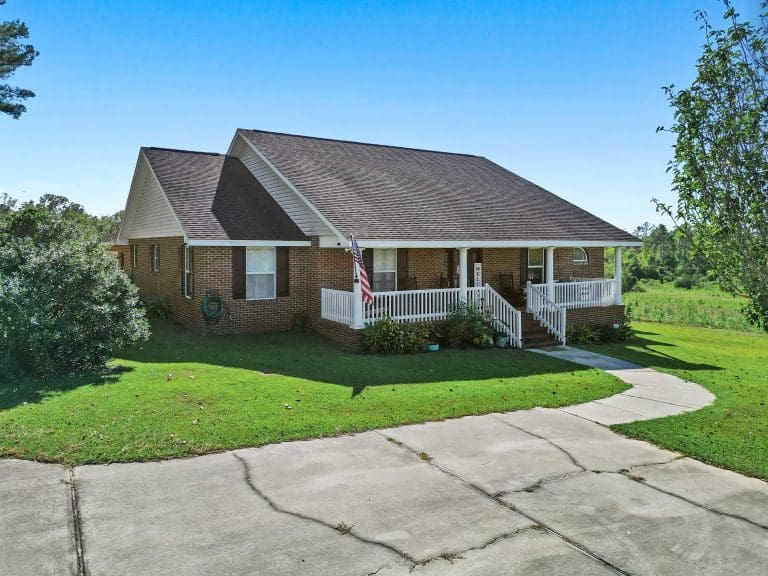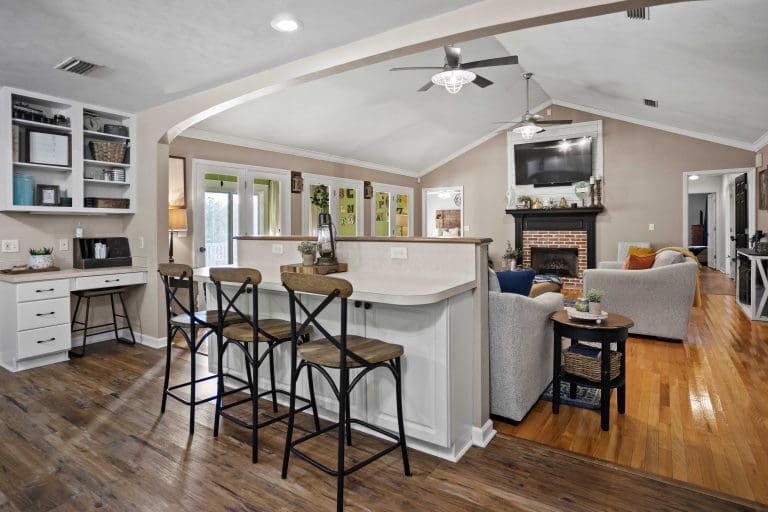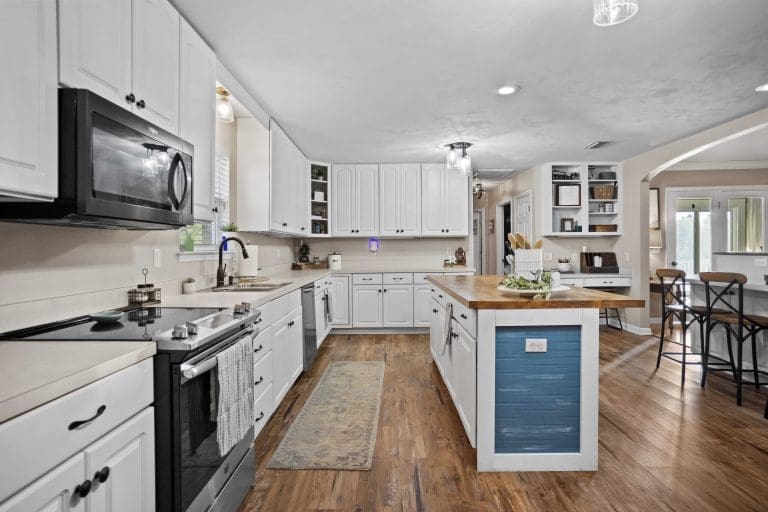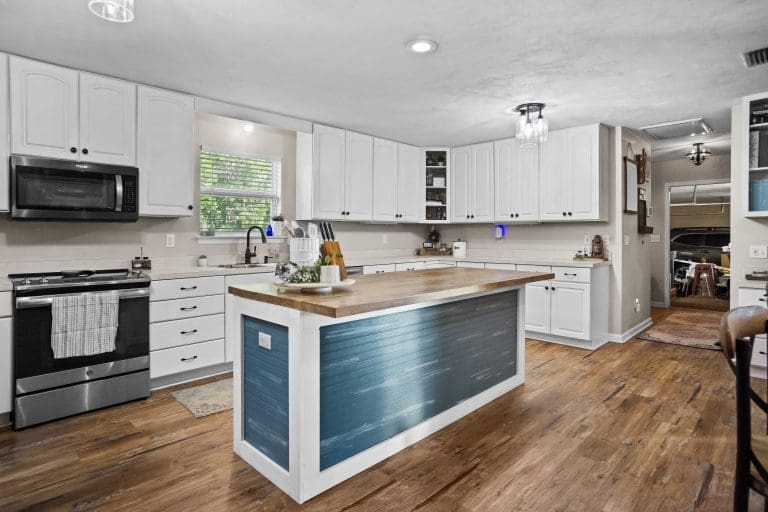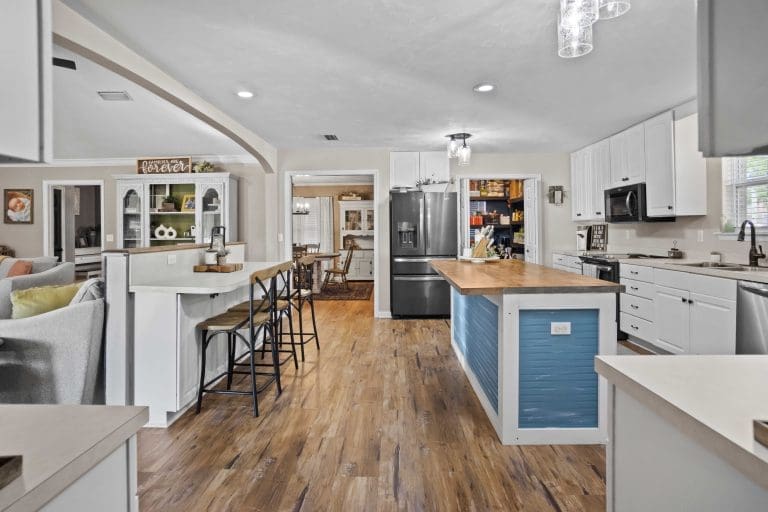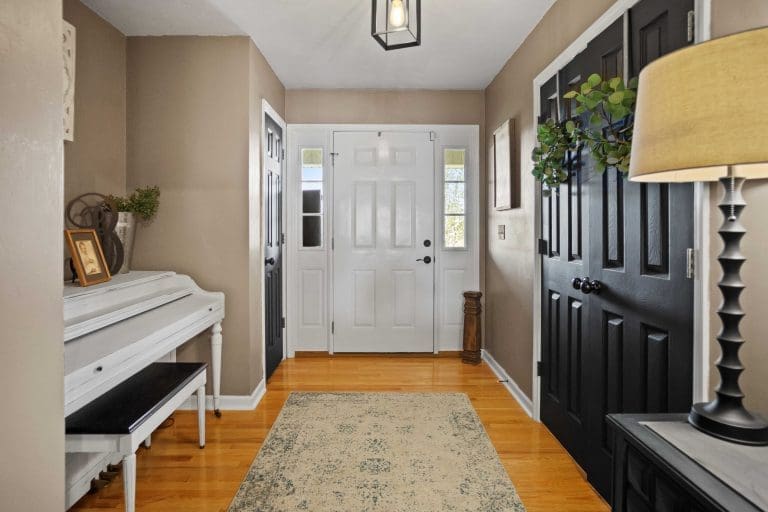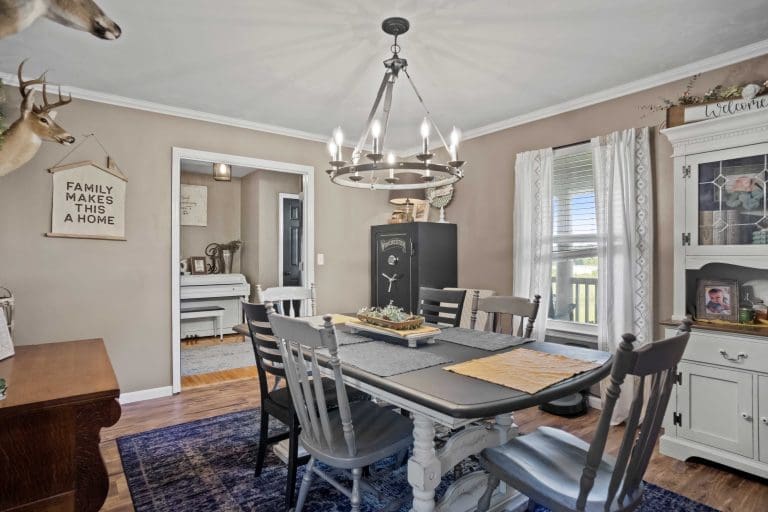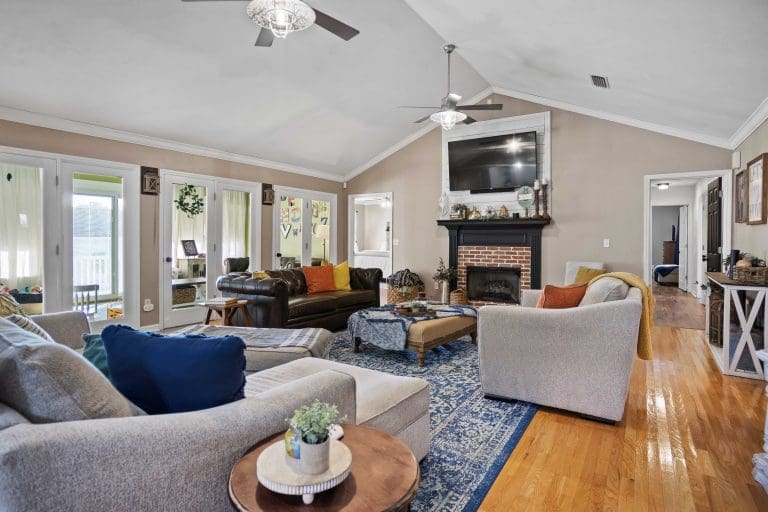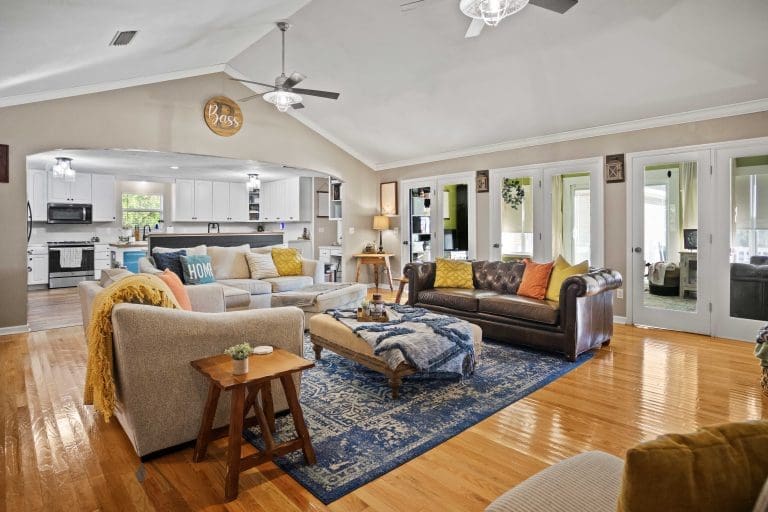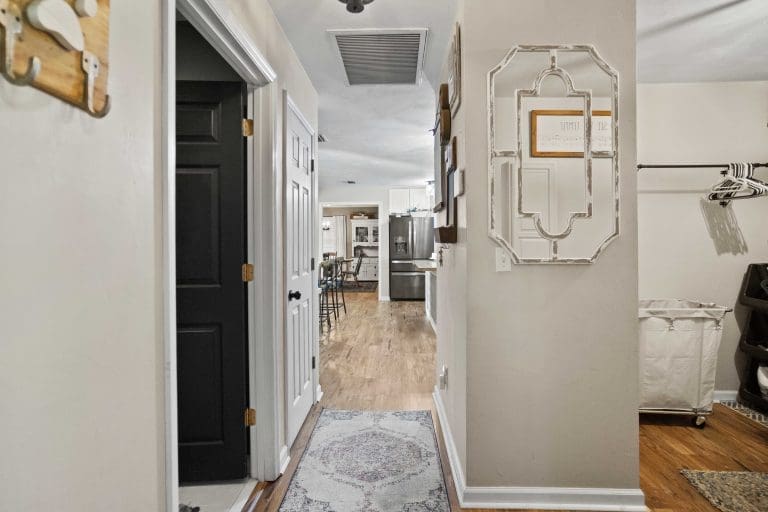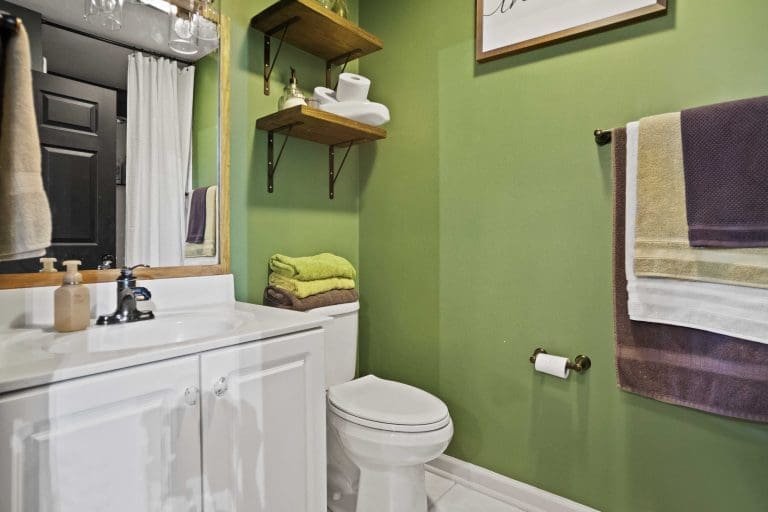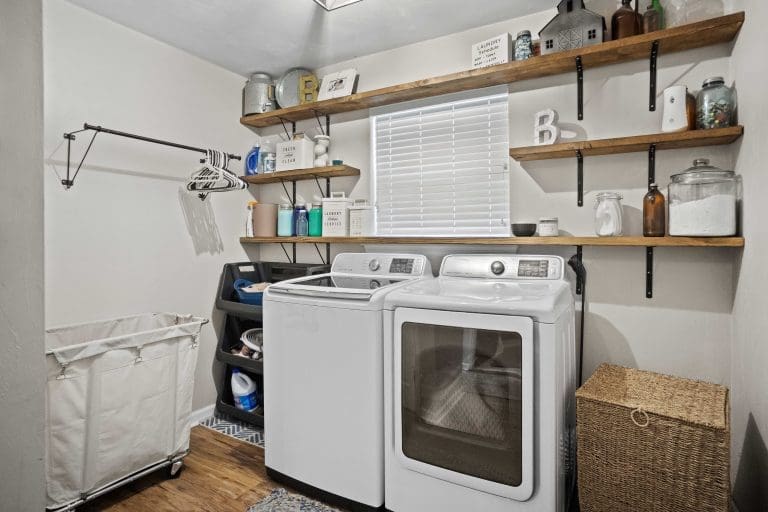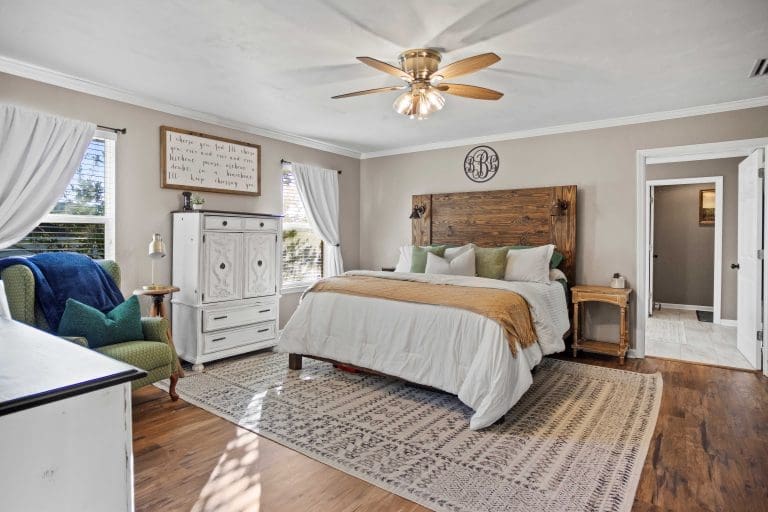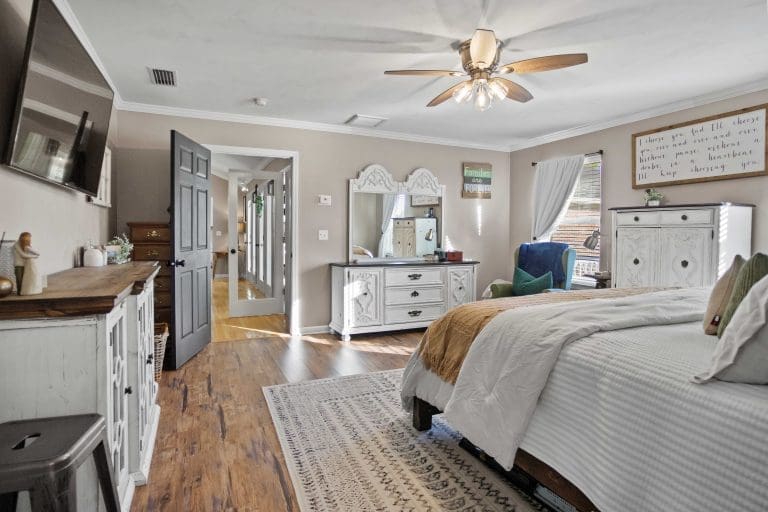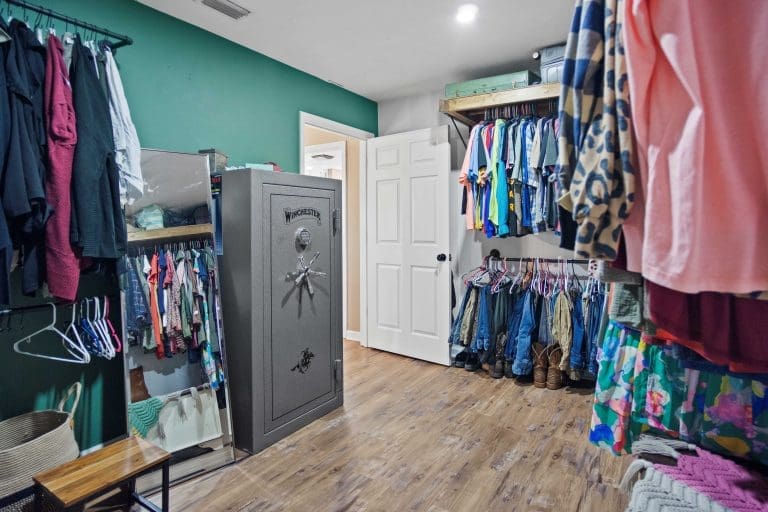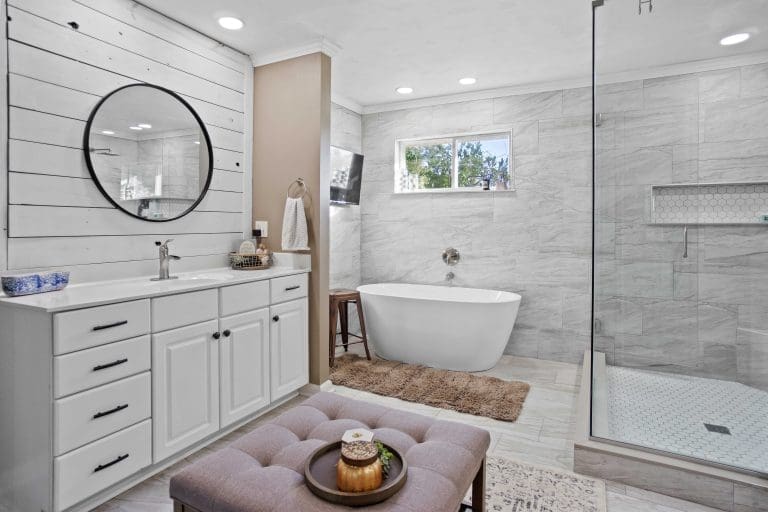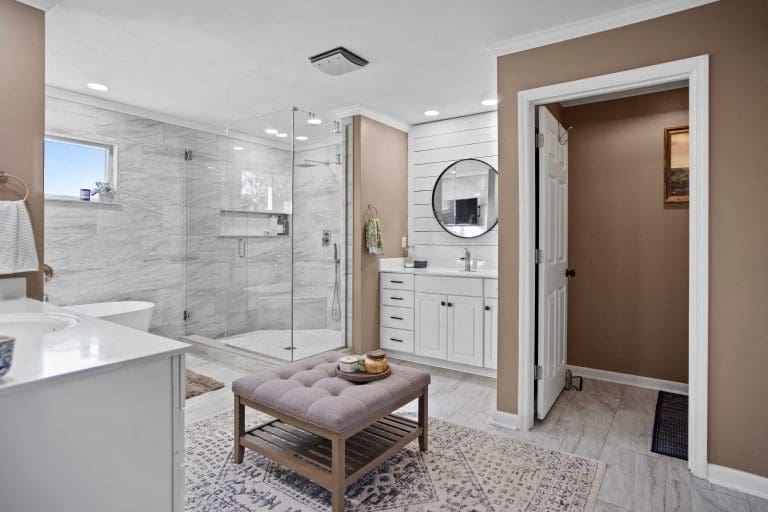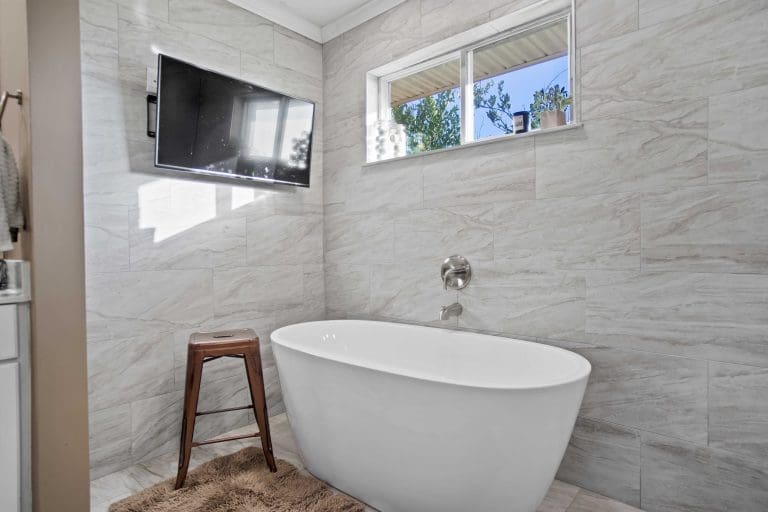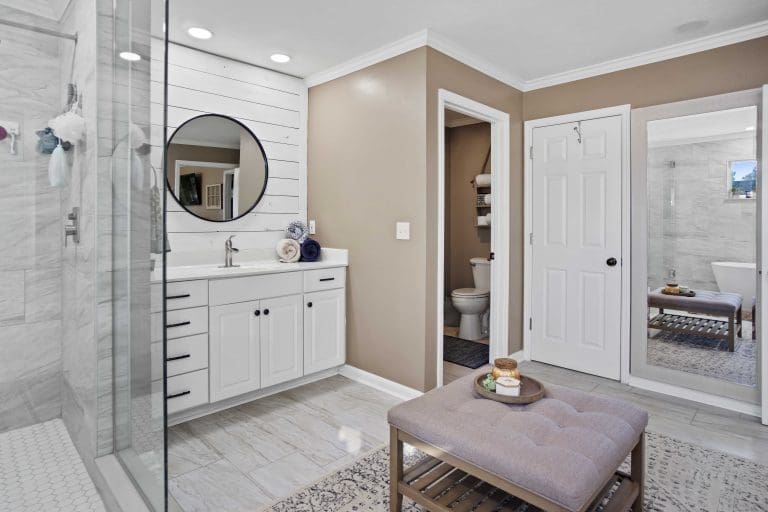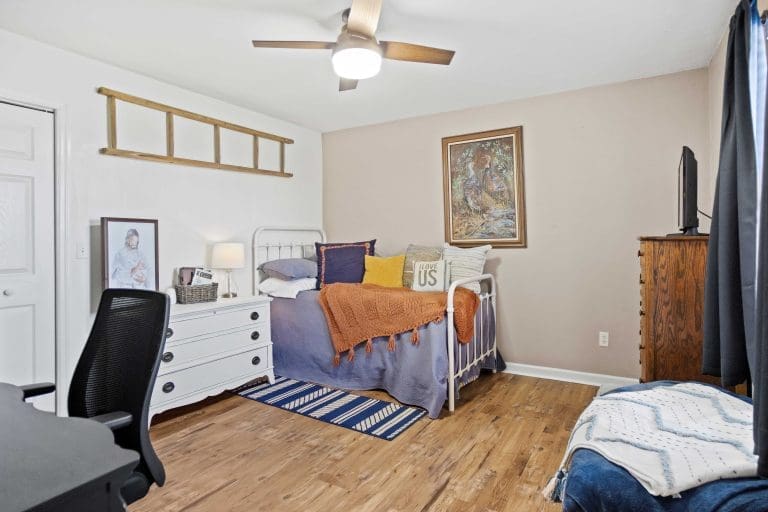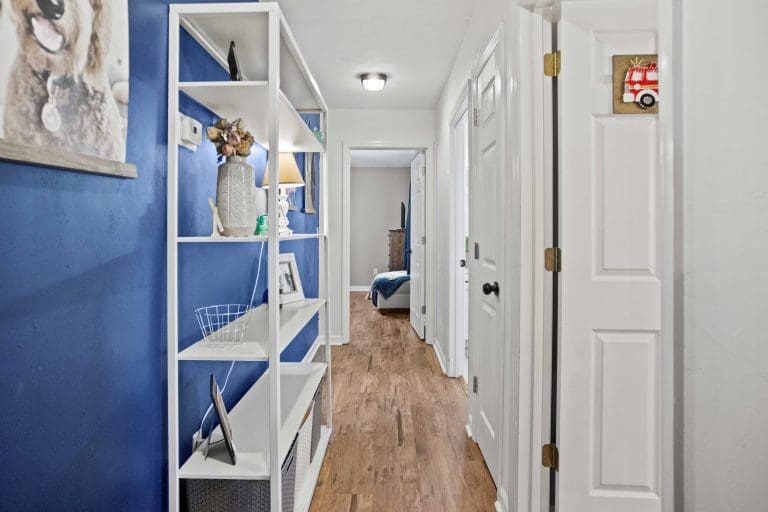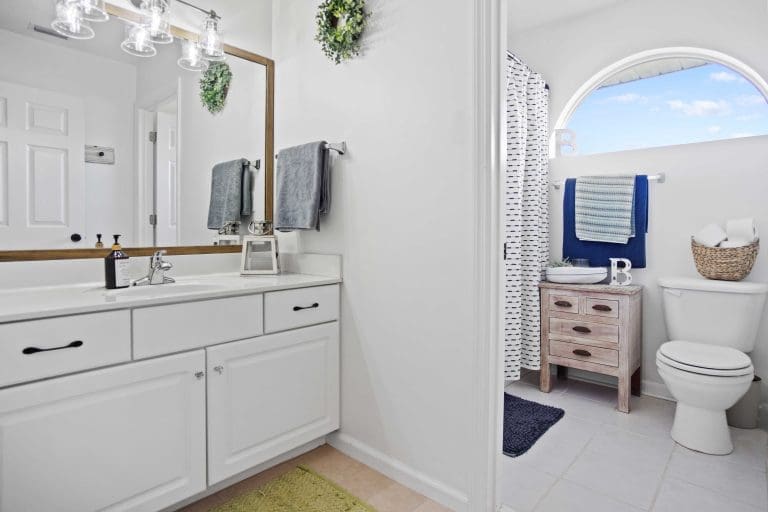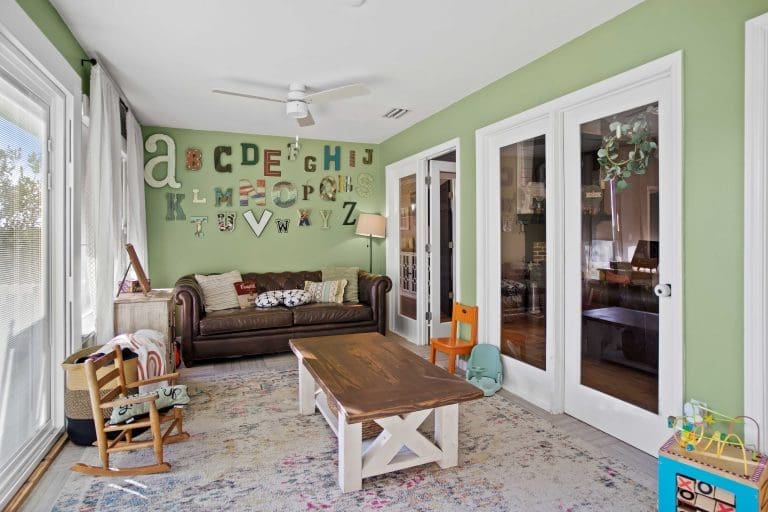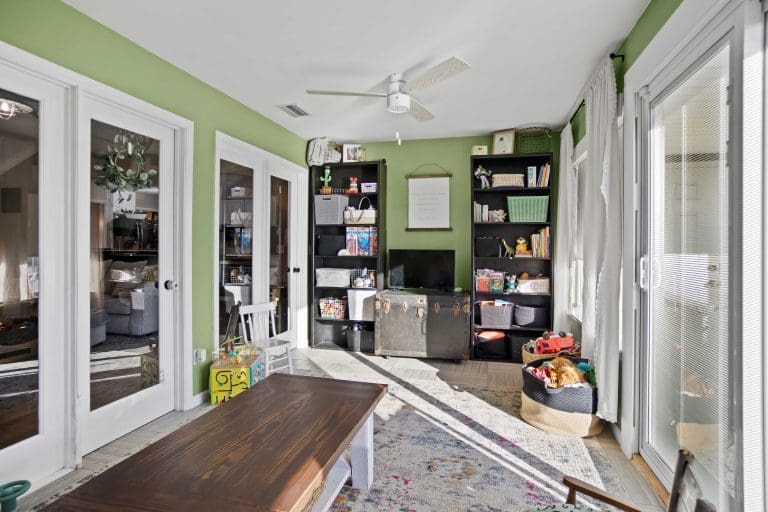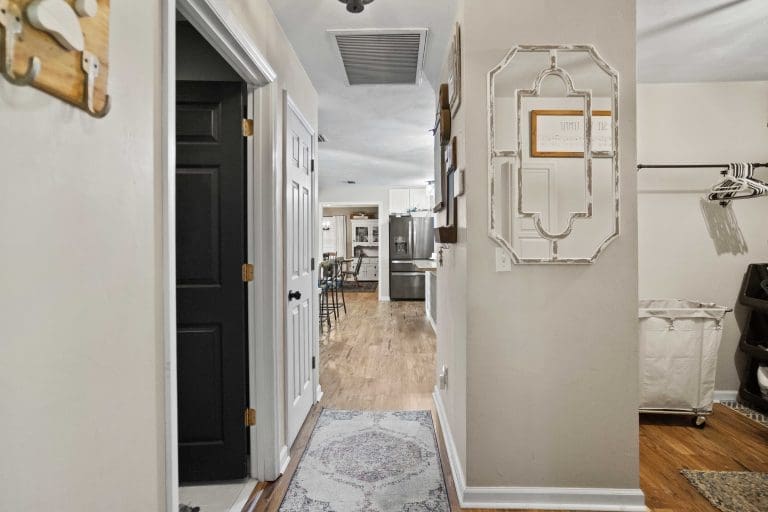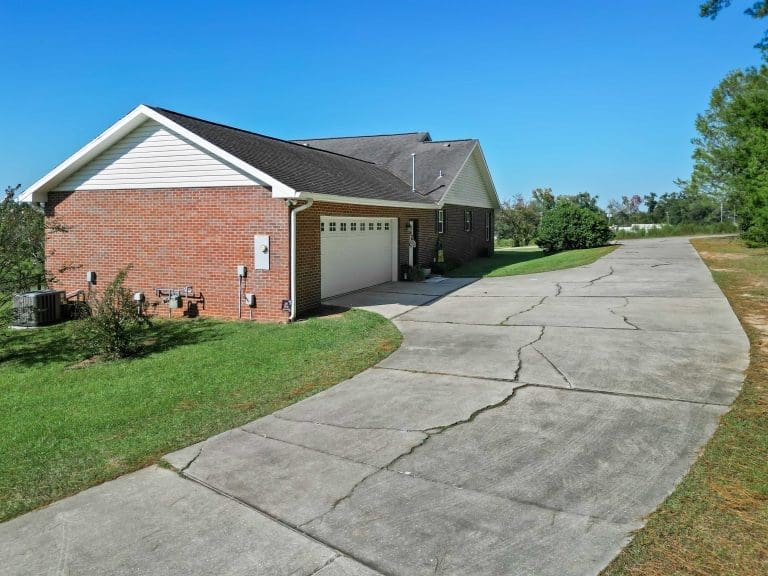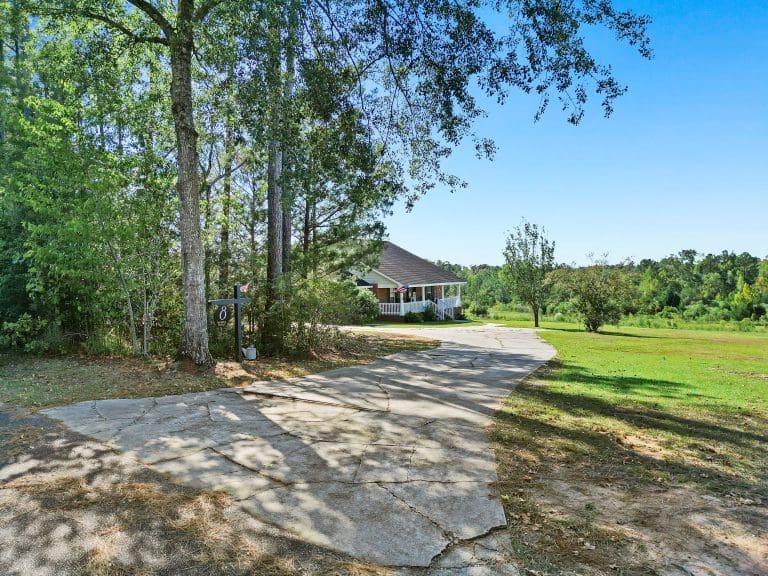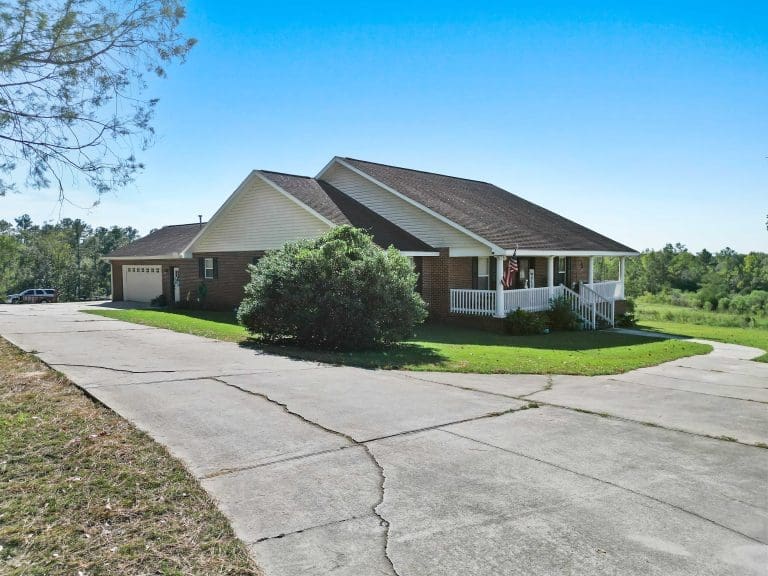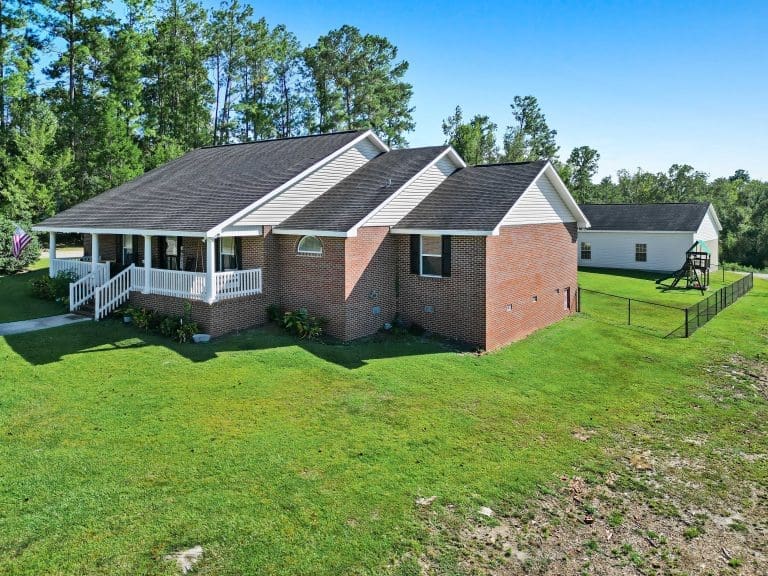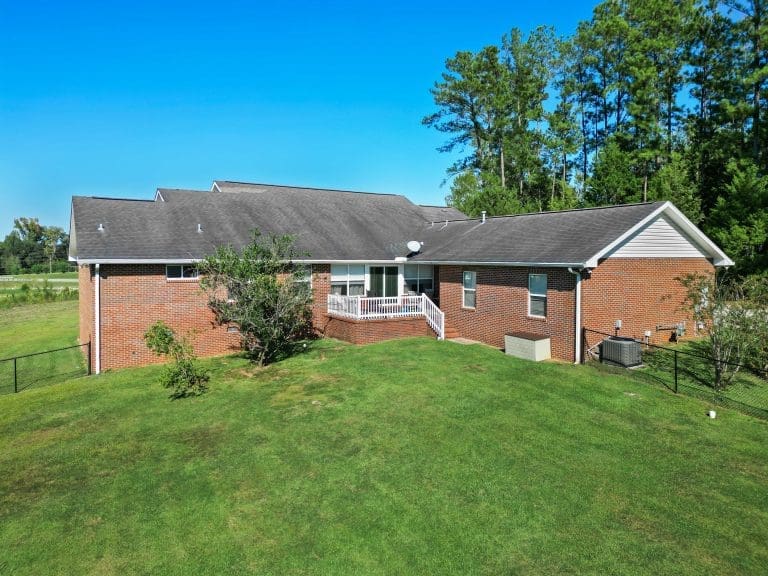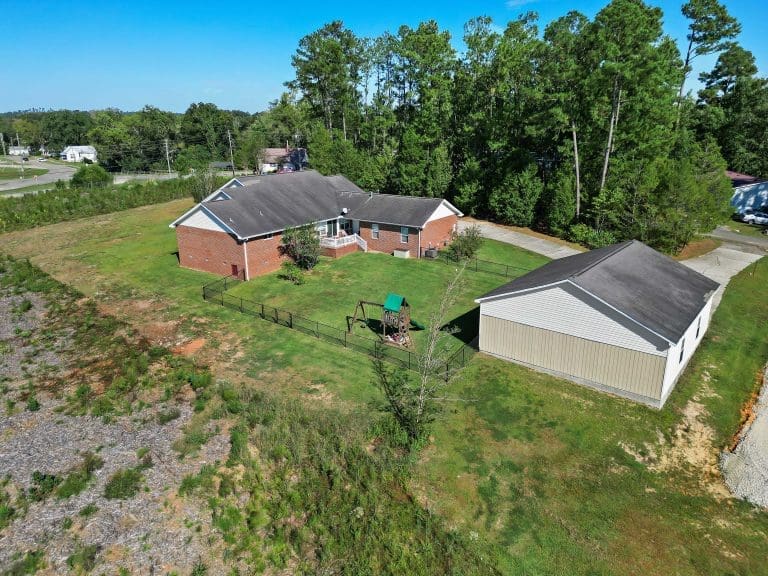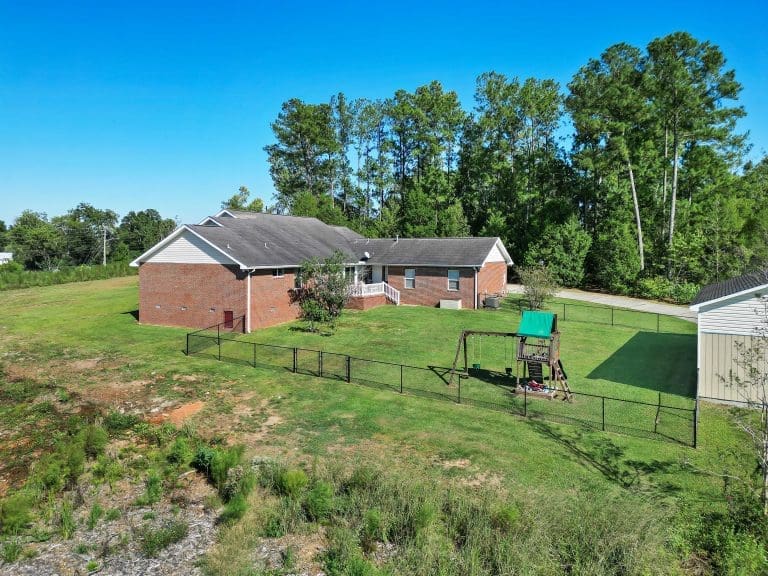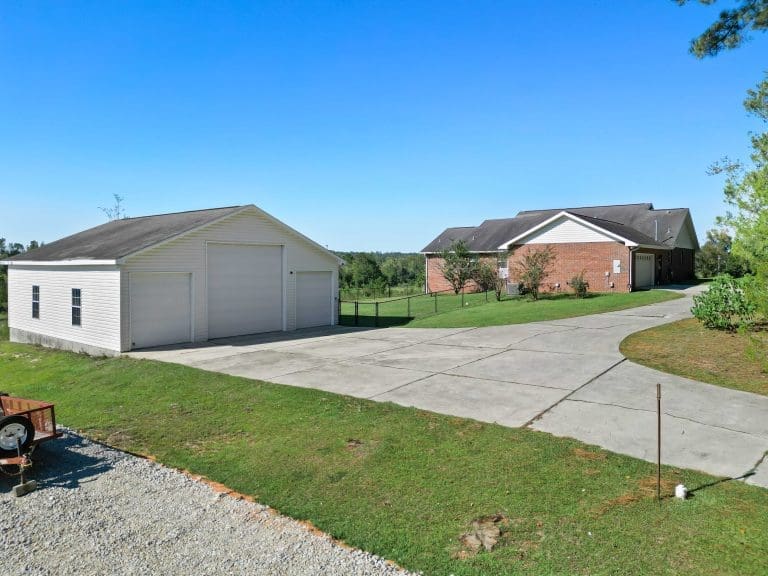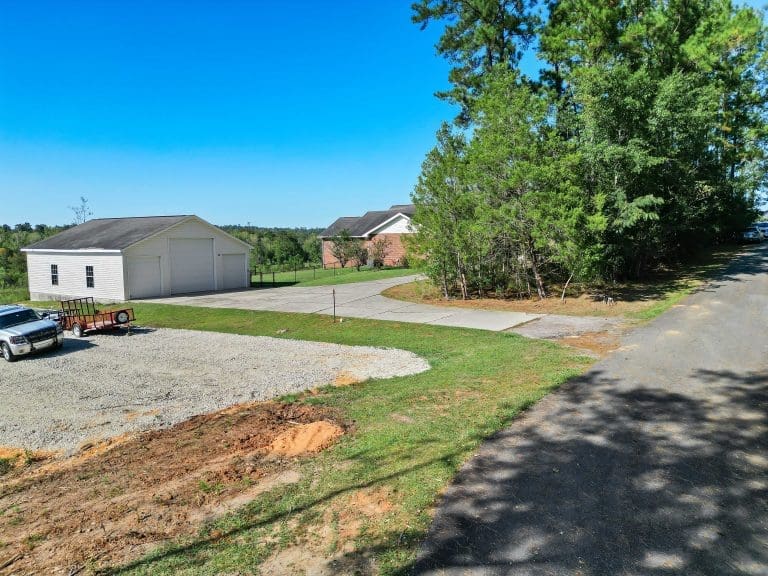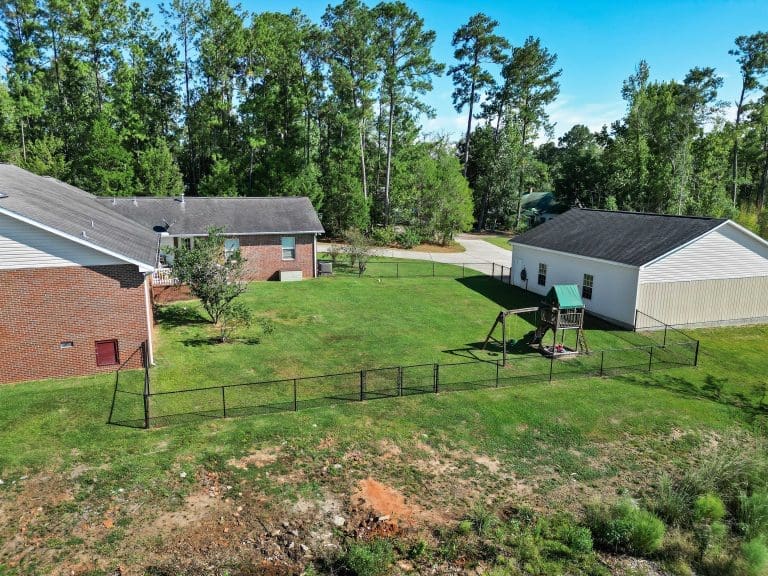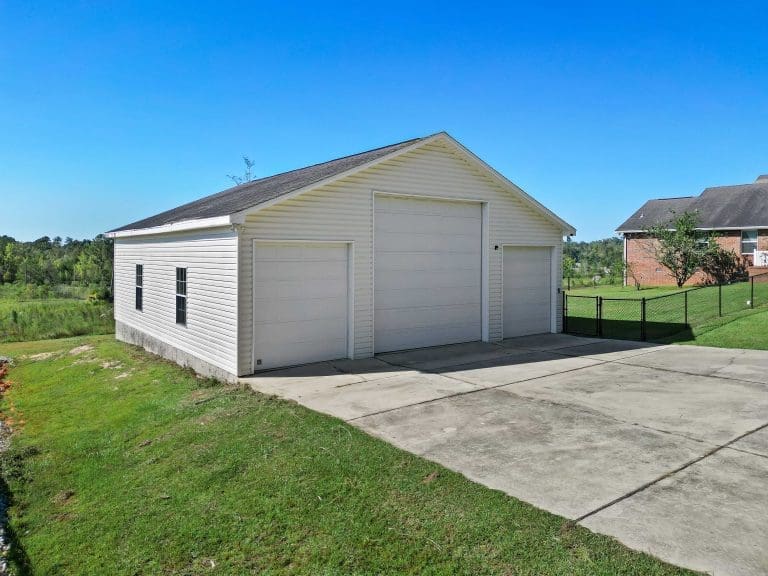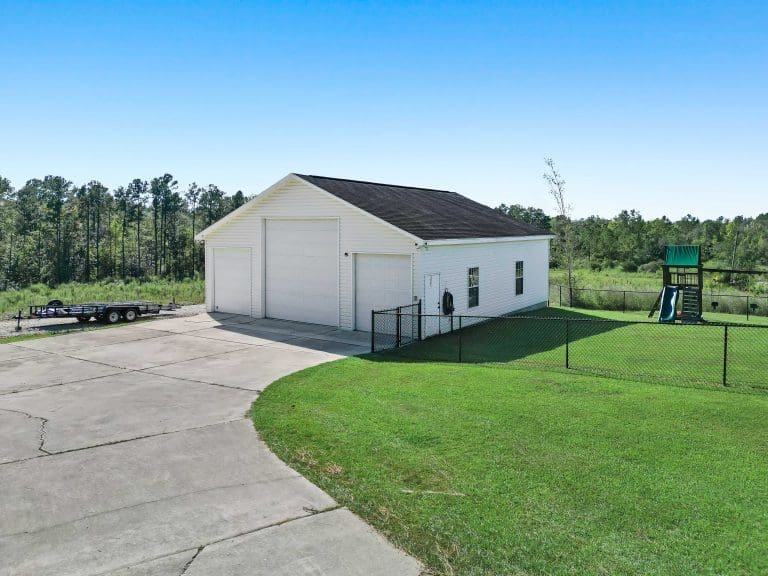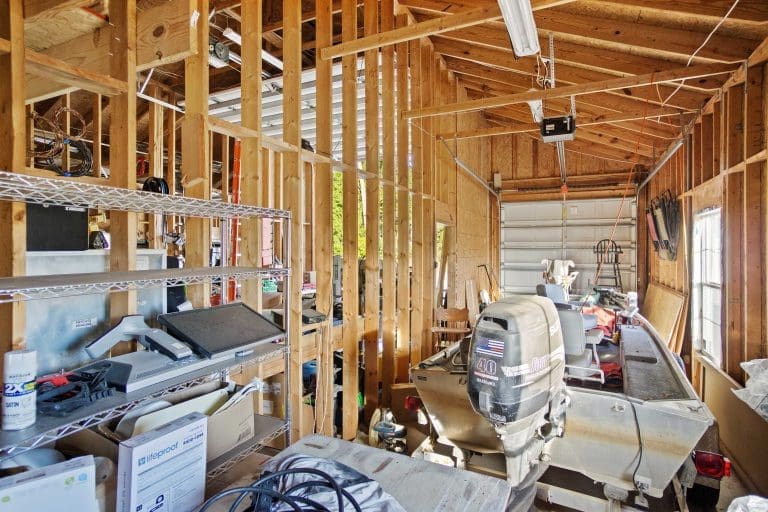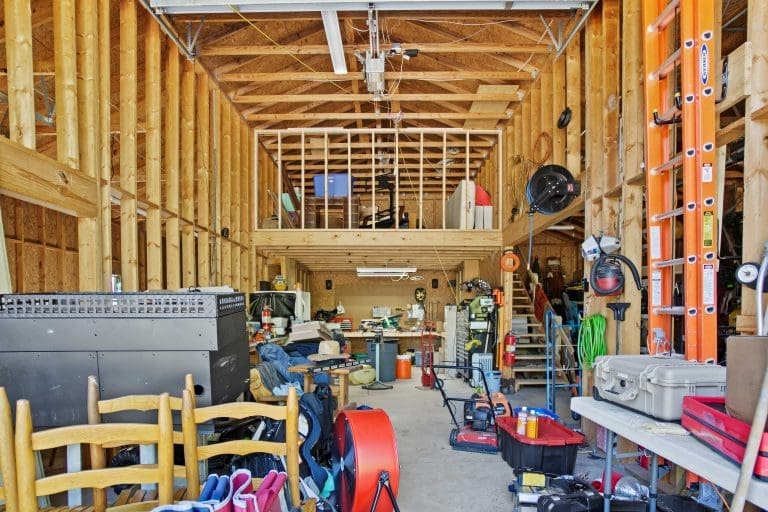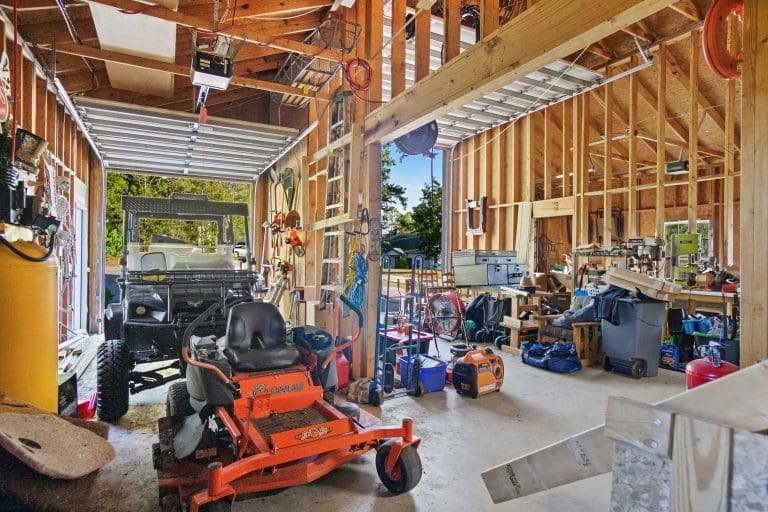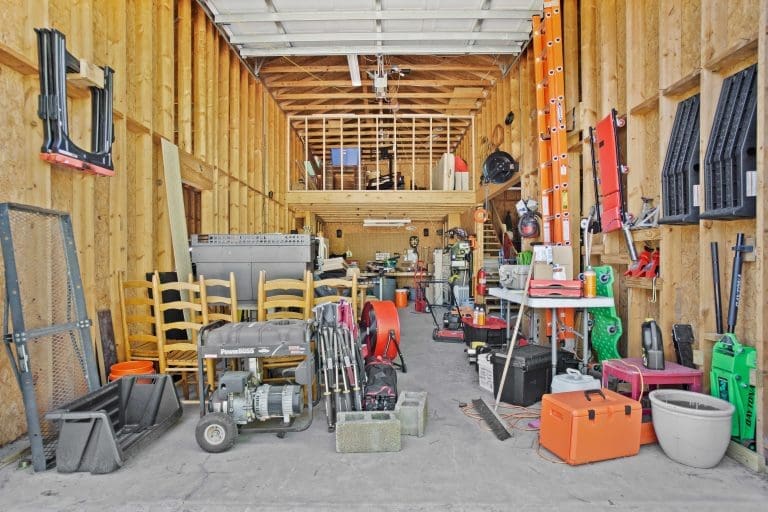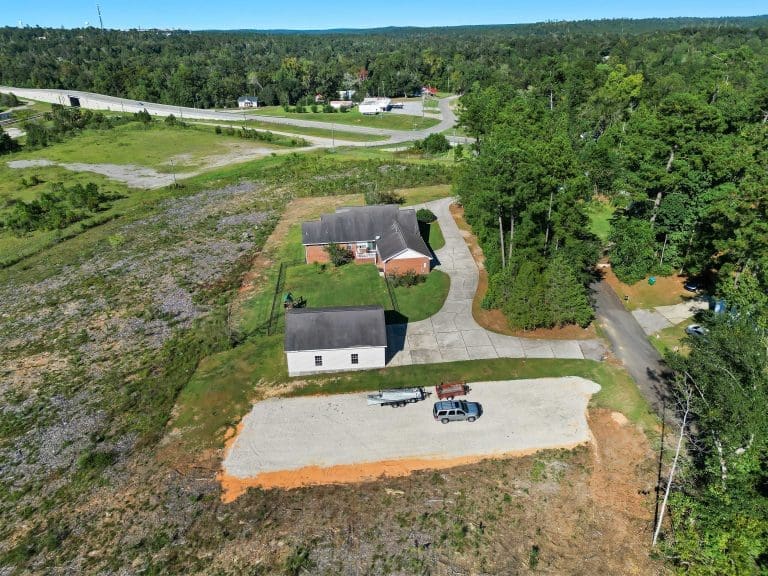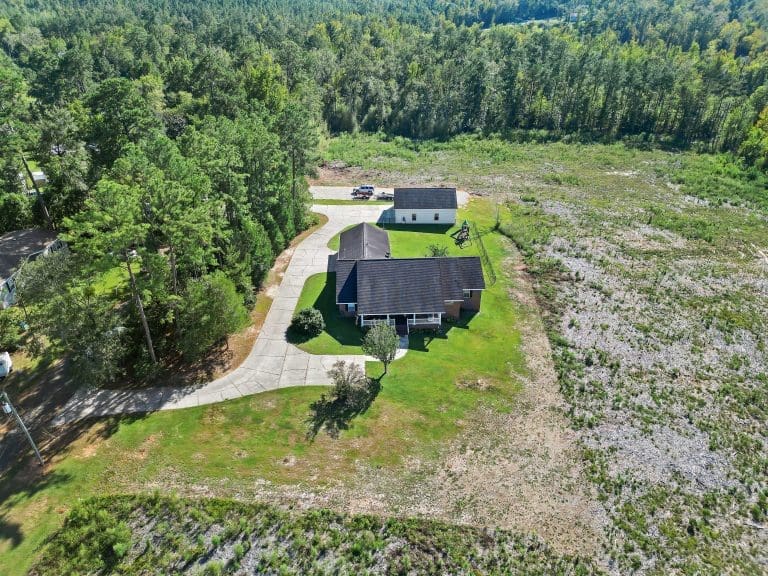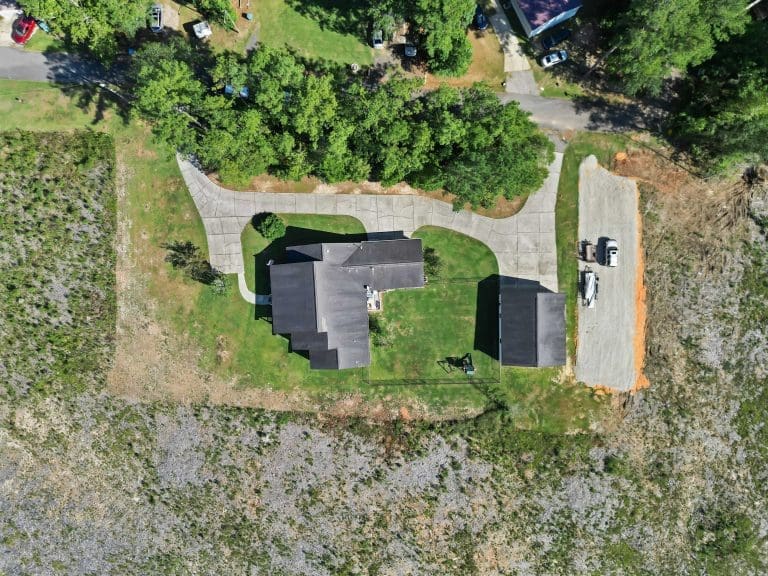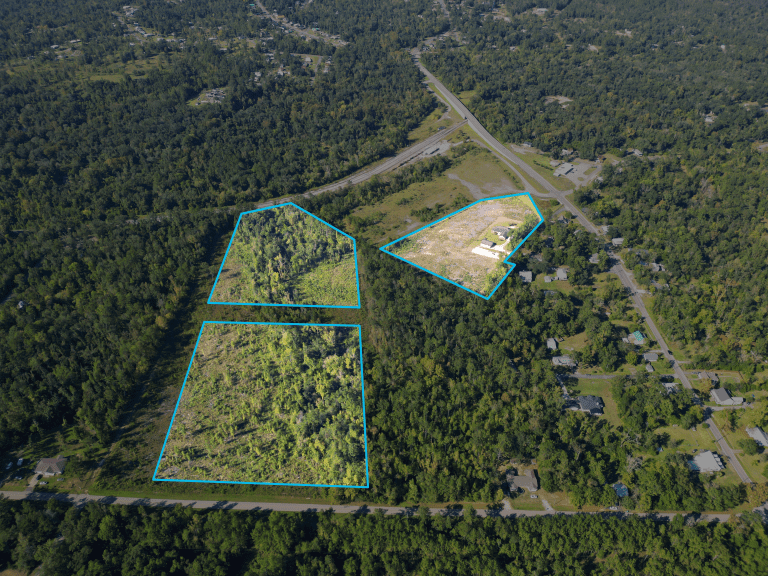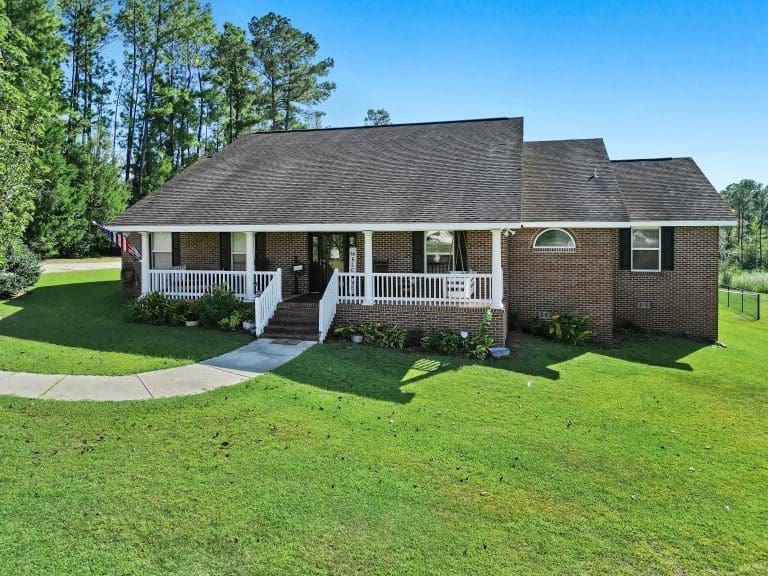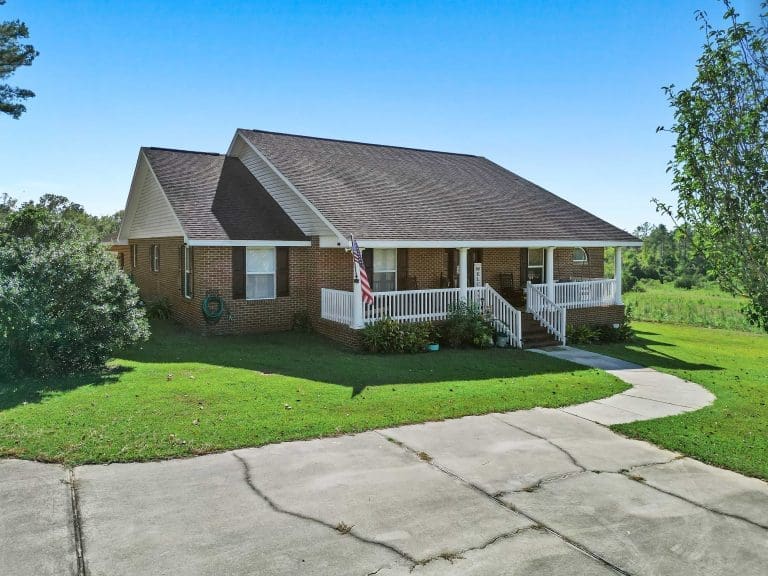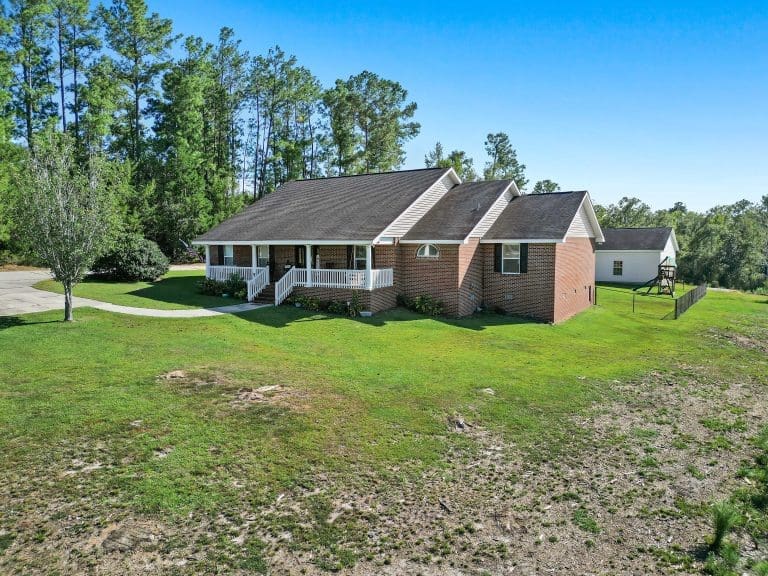 https://drive.google.com/file/d/1C1sRZqzszxl-1M_clWfv2tMsZ8NlUpBs/view
Stunning move in ready home with acreage in beautiful Florida. This gorgeous home, with tons of amenities is located in historic Chattahoochee Florida. A huge great room with a 14 ft vaulted ceiling is the centerpiece of this immaculate and modern home. This property is priced to sell for anyone wanting to move to the Great State of Florida. Even all the modern appliances and fixtures are staying with the home. Being within the city limits you will enjoy great internet, natural gas, and city water and sewer, to include free trash pick up.
This large brick home sits on 21.9 beautiful acres. With the home sitting on a high, dry, and flat piece of ground, one can look out the window and survey the rest of their beautiful acreage from their window. The land was replanted in pine trees in November of 2022 and has a creek running through it.
There is a large 1,400 square foot workshop with a 14 foot roof clearance along with three electric garage doors, water, and spacious loft. A very oversized 2 car garage with a climate controlled bonus room. The home has a brand new fenced in the backyard. A wine cellar is also located under the home. Also included is a large paved circle driveway with multiple additional paved parking spots.
If your ready to escape to the Sunshine State, you will be hard-pressed to find another property with so much value at such a great price.
The property is in close driving proximity to the following locations:
5 minutes to I-10
5 minutes from the Apalachicola River
6 minutes from Three Rivers State Park FL and Lake Seminole
7 minutes to Sneads FL
15 minutes to Quincy FL
20 minutes from Torreya State Park FL
30 minutes to Marianna FL
30 minutes to Bainbridge GA
40 minutes to Tallahassee FL
Street Address:
:
8 ML King Boulevard, Chattahoochee, FL 32324
Our Other

Featured Properties