850 Hometown Realty:
Your Guide to the FL Panhandle
Why Choose
850

Hometown Realty
Discover the beauty and potential of the FL panhandle with 850 Hometown Realty. Whether you're in the market for hunting land, gulf coast property, or commercial spaces, we have the listings that cater to every need. Dive into our extensive offerings from Calhoun County, Liberty County, Leon County, to Gadsden County, FL.
850 Hometown Realty is not just a company; it's a testament to our expertise and deep roots in the panhandle of northwest FL. Whether buying or selling, our team is dedicated to providing you with the best service and results. Contact us today and make your real estate dreams a reality.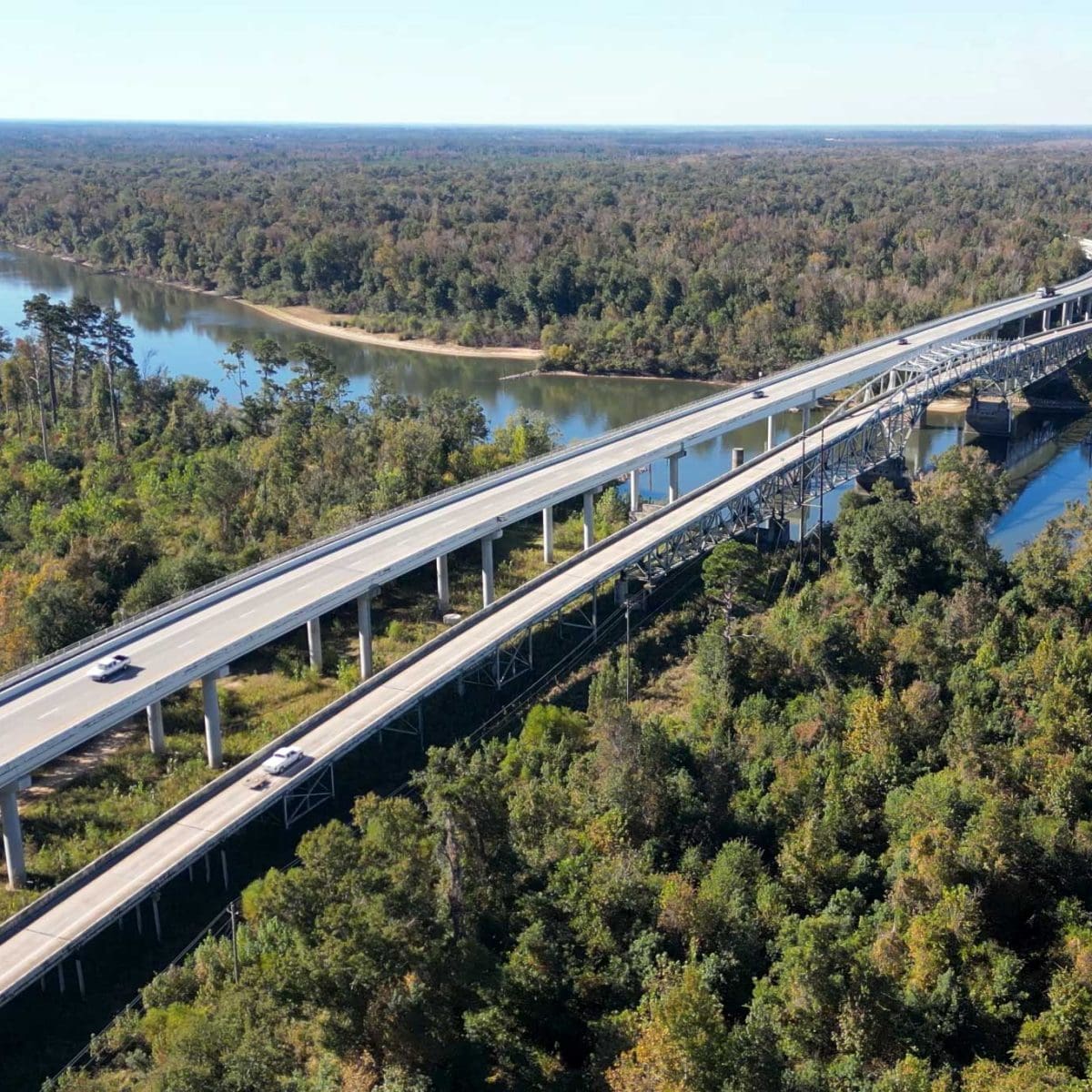 Discover
Our

Featured Listings
As local experts of the Florida Panhandle, we're more than just real estate agents; we're your dedicated partners in turning your property aspirations into reality.
At 850 Hometown Realty, our unparalleled knowledge of the Florida Panhandle ensures your property is showcased to the right audience, at the right price.
Our dedicated agents are the heart of our success. Whether buying or selling, discover professionals committed to turning your property dreams into reality.
Some Of Our
Client

Testimonials
I had a great experience with Travis Sykes and Adam Walker in buying and selling our home. They kept us updated on everything that was going on and they worked around our schedules when they scheduled showings and appointments. Even though I hope to not move again for a very long time, I thoroughly enjoyed working with Travis and Adam in this process.
Travis has been helping from the beginning! Very prompt response(s), very knowledgeable and also understanding. Even with the headache I probably gave him, he was still very helpful and on my side throughout the whole process.