A Pillar Of The Community
Leading real estate and rental theme dedicated to grow your sales
Since its establishment in 1978, our Florida Panhandle real estate company has been a pillar of the community, serving Liberty, Calhoun, Wakulla, Jackson, Bay, and neighboring counties with exceptional dedication. With a rich history spanning nearly five decades, we've become synonymous with local expertise and unwavering commitment.
Our journey began with a vision to provide unmatched real estate services to the region, and over the years, we've grown to become a trusted partner for countless families, investors, and businesses. Our professional agents, each embodying strong work ethics, have played an integral role in shaping our company's legacy.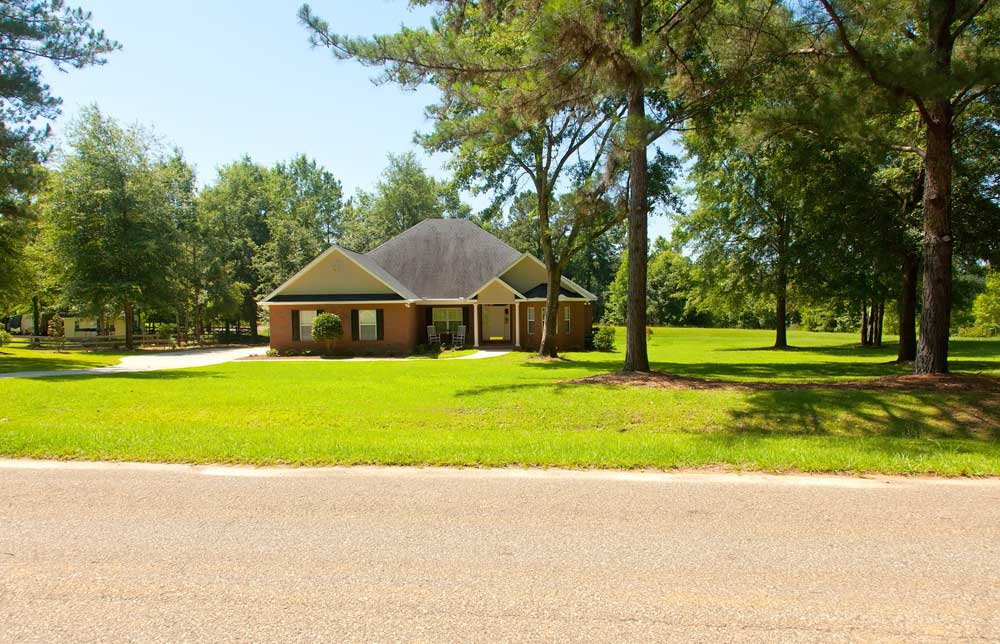 Steadfast Commitment Through Times of Change
Through economic fluctuations and changing market dynamics, we've remained steadfast in our mission to deliver personalized, client-centric solutions. Our deep understanding of the Florida Panhandle's unique real estate landscape enables us to guide clients through every step of their property journey, whether buying, selling, or investing.
As proud members of the community, we've witnessed the growth and transformation of these counties firsthand, and we take immense pride in contributing to their development. With a focus on service, integrity, and excellence, our company has stood the test of time, adapting to evolving industry trends while staying rooted in the principles that have defined us since day one.
Looking Forward with Gratitude and Vision
Looking ahead, we are committed to continuing our legacy of excellence, serving as the go-to resource for all real estate needs in the Florida Panhandle. With gratitude for the past and excitement for the future, we're honored to be the trusted partner you can rely on for all things real estate.
Experience the difference of working with a team that knows the Florida Panhandle inside and out. Let us guide you through your real estate journey from start to finish.
Connect with professionals who prioritize you, understanding your unique needs and the dynamics of our local communities.
The real estate landscape is ever-evolving. Rely on our deep-rooted expertise to ensure you make informed decisions every step of the way.